Supportive Counseling Services in State College
, PA
Heather Dick, LCSW, MAC, CAADC
Life has challenges, and all too often it can feel overwhelming. When you feel stressed out and aren't sure where to go, have confidence in knowing that help is available. Heather Dick, LCSW, MAC, CAADC is your ally. She offers counseling services in State College, PA, that can help you regain a sense of clarity and control. Team up with her and learn how you can overcome life's obstacles.
Whether you are facing a family crisis or an addiction, know that you never have to confront these matters alone. By working with an experienced counselor, you will gain valuable assistance that allows you to approach difficult issues with clarity and insight. Heather promotes counseling that emphasizes compassion and understanding. With her assistance, you will find the means to regain control over your situation and forge a positive path forward.
A Counselor for Family Matters and Drug Addiction
Heather is experienced in helping adults, children, and families through a variety of issues. She empowers clients to identify their issues. Counseling sessions are adapted to meet your needs. You have the opportunity to approach topics on your terms, while also benefiting from professional guidance. Heather specializes in family counseling and helping individuals with drug addiction. By serving as a guide, Heather ensures you can face your issues and develop the skills to address them.
Heather obtained her Bachelor degree from Juniata College in 1998 and a Master of Social Work from Marywood University in 2005. She is a Licensed Clinical Social Worker in both the state of PA and NJ. Additionally, she holds a National Certification as a Master of Addiction Counselor and PA certification as an Advanced Alcohol and Drug Counselor. Heather has more than 14 years of clinical experience working with families, children, adolescents, older adults, and couples.
In-Network, Out-of-Network and Self-Pay
As a family and drug addiction counselor, Heather prioritizes the needs of her clients. She has built working relationships with a variety of insurance companies to make counseling affordable and accessible. Heather's counseling agency accepts policies from the following employees assistance programs and insurance companies:

Employee Assistance Programs
Aetna
Carebridge
Compsych
Concern
Empathia
ESI
Health Advocate
Magellan
Mazzitti and Sullivan
Morneau Sheppell
New Directions
Work Place Options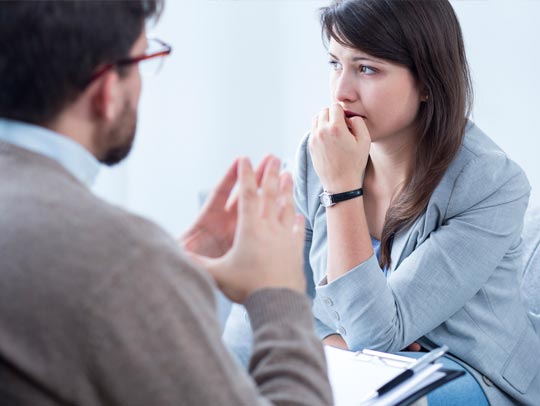 Insurances
Aetna
Beacon Health
Blue Cross Blue Shield
Brighton
Cigna
Coventry
Geisinger
Health Net
Highmark
Magellan
Optum
Oxford
Quest Behavioral Health
United Behavioral Health
UPMC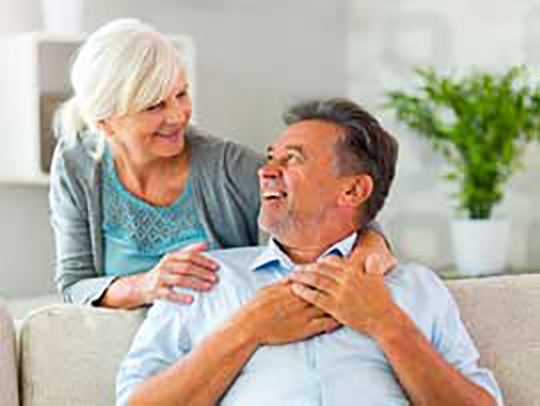 Assessment
60-Minute Session
Individual Session
60-Minute Session
Individual Session
45-Minute Session
CONTACT
Contact Heather to arrange a counseling session. Heather is based in State College, PA.